COMMUTE (COMposition and MUsic TEchnology) is a festival of the Estonian Academy of Music and Theatre,  which focuses on sound, visual and music technology. It offers new works from the Department of Composition and Improvisational Performing Arts which have been combined to concerts for the audience. In addition to student work, the festival includes works by outstanding musicians and artists both domestically and internationally. 
This spring, the festival is taking place for the fourth time, from 18th to 24th of April 2022.
This year marks the 10th birthday of the EAMT's audiovisual composition curriculum: the first graduating class started in the academic year 2011/2012. The curriculum provides students a basic understanding of how visual art can be integrated into musical thinking. By now, a Master's programme has grown out of the Bachelor's opened then. With great pleasure we see the number and the qualification of students applying for the curriculum growing year by year.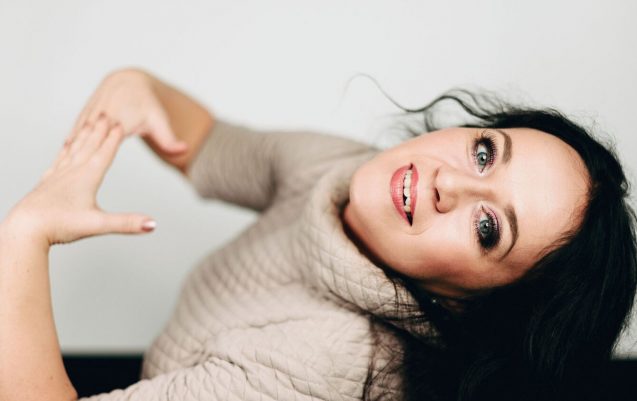 18 April 2022 / 21:00 / EMTA kammersaal
Improtrio Free Voces (Ivi Rausi, Kärt Sepp, Sirje Medell), EAMT students Triin Brigitta Heidov, Rebeca Žukovitš, Valerio Galadini, Harmo Kallaste, Gregorio Dalla Costa, Can Luca Etterlin
The idea of the concert has been born in the cooperation of EAMT visual composition students and impro trio Free Voices. It is a mix of sound and visual improvisations and pre-composed/pre-created sound and video material.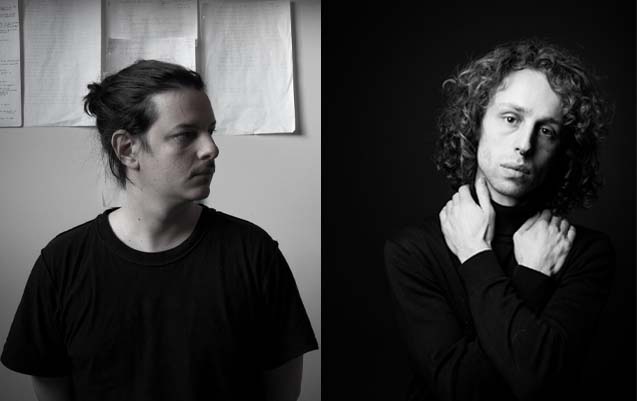 19 April 2022 / 21:00 / EMTA BBox
Audiovisual compositions by EAMT students Áki Frostason (BA graduate) and Edgar Pacheta Ruiz (MA graduate). Performed by Áki Frostason, Edgar Pacheta Ruiz, string quartet, flute and others.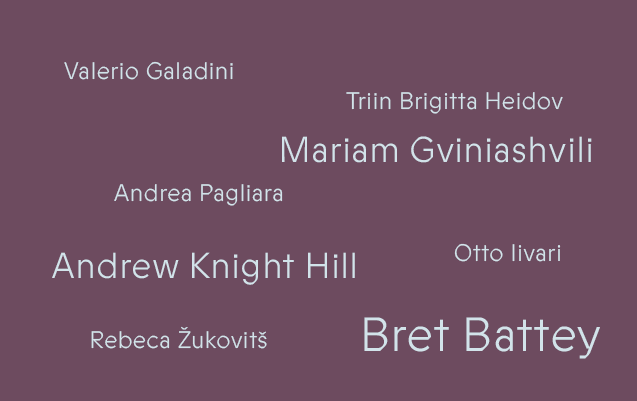 20 April 2022 / 21:00 / Kino Sõprus
Audiovisual pieces by Andrea Pagliara, Valerio Galadini, Triin Brigitta Heidov, Otto Iivari, Rebeca Žukovitš, Edgar Pacheca Ruiz (EMTA students); pieces by international artists Bret Battey, Mariam Gviniashvili and Andrew Knight Hill.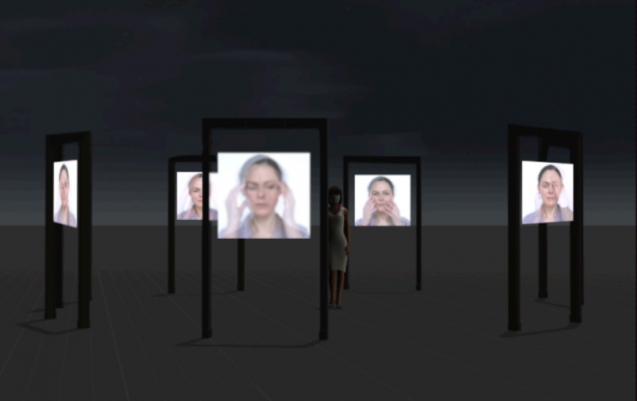 EXHIBITION 21-24.04 / ARS KUNSTILINNAk, STUDIOS 53 AND 98
Zane Dombrovska's room installation "All My Mothers" is an audiovisual compositsion for piano, cello, space and seven projectors to tell the story how innocent intentions turn imprints into the permanent scars. Black-and-white photo series "Teekonnad/Journeys" by EAMT students Triin Brigitta Heidov, Rebeca Žukovitš, Harmo Kallaste, Valerio Galadini, Gregorio Dalla Costa.
Opening at 9 pm on 21 April. The exhibition will be open from 21 – 24 April.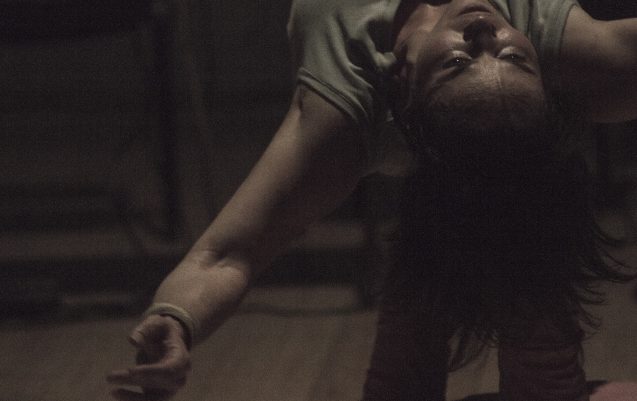 22 April 2022 / 21:00 / EMTA BBox
Between Bone and Silence is a concert for two bodies. The Estonian/Norwegian artist duo Roosna & Flak are creating worlds where sound and movement are inseparable. Rooted in contemporary dance, their work integrates music, visual and digital art.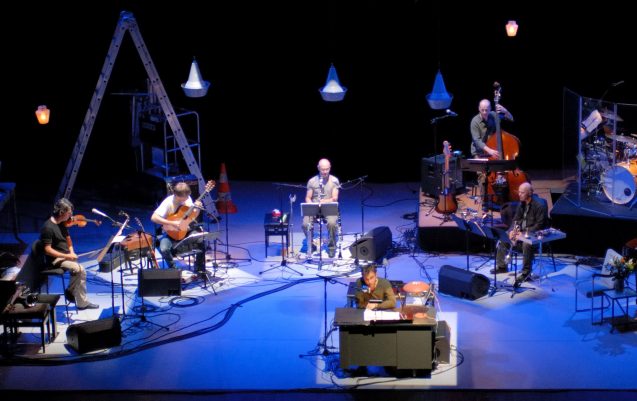 23 April 2022 / 21:00 / EMTA suur saal
Brussels based contemporary music ensemble Ictus presents the Baltic premiere of the legendary video opera "An Index of Metals" for soprano, 11 instruments and 3 video projections. World premiere of "Cold" by Einike Leppik will be played.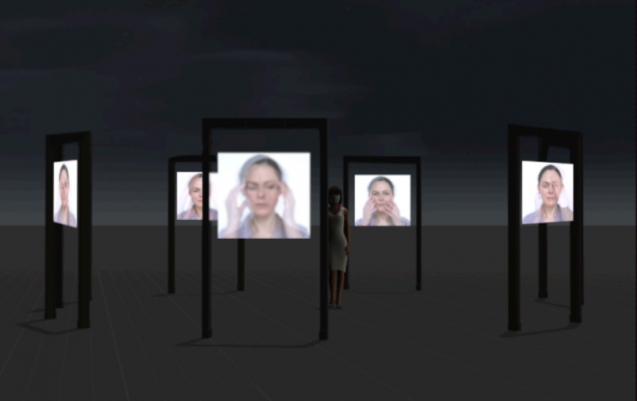 24 April 2022 / ARS KUNSTILINNAK, studios 53 and 98
Exhibition closes for public audience at 16:30. 
17:00 Closing event (invitations only).
CLOSING OF THE EXHIBITION